James Dillon
Academic Director & House Dad, Owner
As a former United States Marine, Police Officer, Detective, and member of the SWAT team, James knows the importance of structure, daily routines, and dedication. James was the Company Commander of the D/FW Young Marines for several years where he was able to provide guidance and leadership for many young boys. James sets high standards for himself, both educationally and physically and expects nothing less from the boys. His fun loving and go get 'em attitude makes him a prime leader and the boys love him.
While English is his base language, he's proficient in Japanese and Spanish, as well. James has his degree from Columbia College and has enjoyed teaching in the boys home setting. He loves teaching the boys how to succeed in all aspects of life.
Lauren Dillon
Office Administrator & House Mom, Owner
Lauren is the mom of the house! She takes this job very seriously, as she recognizes the need to bridge the gap between boys and their moms during their stay at Turning Point. She also understands the fine line that comes with that role and works closely with parents, the Program Director, and the Academics Director.
Aside from her experience working in a boys' home, Lauren has 20+ years of business experience in the corporate world, which she leans on heavily in her administrative work. Lauren maintains all of the required licenses and permits for the State of Montana, making sure that Turning Point Behavioral Academy is running above par. Lauren also handles all of the enrollment procedures and ensures that the proper paperwork is received for the boys' safety and wellbeing.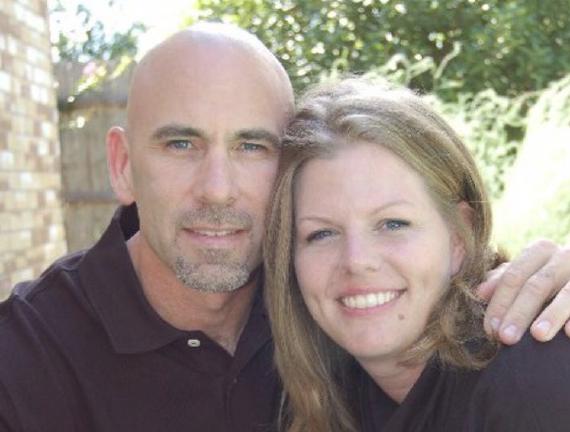 Todd Call, MS, LCPC
Clinical Therapist & Consultant
Todd Call is a Licensed Marriage and Family Therapist (MT, HI & AZ) and a Licensed Clinical Professional Counselor (MT) who has been practicing for over 15 years. Nine of those years were in therapeutic boarding schools as a therapist, Family & Student Services Director and Clinical Director working with teenage girls and their families. In addition to providing individual, group and family therapy, Todd has designed and implemented educational and experiential workshops for parents and their daughters. He has additional experience from a variety of settings with couples, neglected and abused children, eating disorders, depression, anxiety, and PTSD. Todd has specialty training in EMDR and PIT, both models for treating trauma, and has taught undergraduate and graduate level courses in Counseling and Marriage & Family Therapy at two universities.
Todd is a Clinical Member of the American Association for Marriage & Family Therapy and also a member of the American Association for Christian Counselors. He is married and has 7 children, and lives in Eureka where he maintains a private practice in both Eureka and Kalispell, Montana.